2016 Annual General Meeting
Here are photographs from the AGM. If you'd like a full size copy of any of the images, please email image details (eg IMG_1234.JPG) to [email protected]
Our guest speaker, Tom Denniss, features in most photographs but isn't named. He was an enthralling speaker, and his book isn't bad either.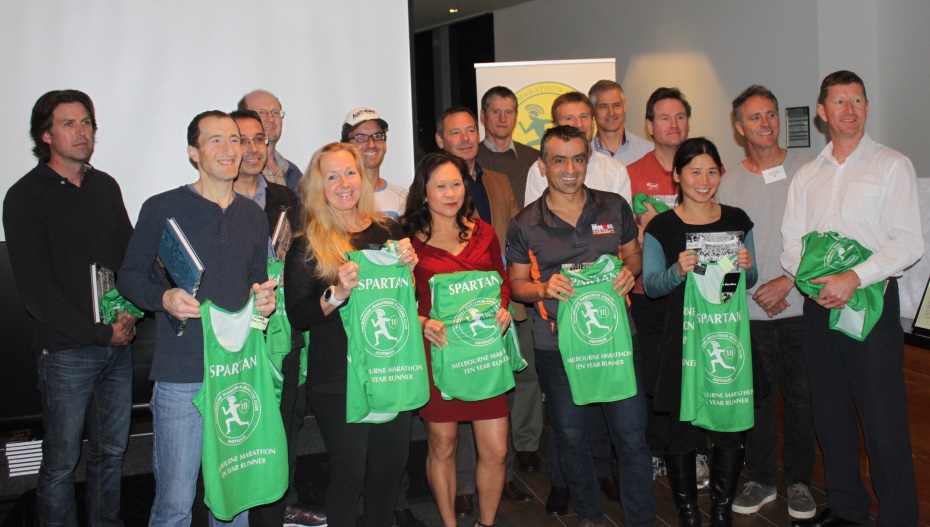 10 Year Group. Tom Denniss is second from the right.
10 Year Spartans
15 Year Spartans
20 Year Spartans
25 Year Spartans
Hall of Fame Inductees
Honorary Spartans
Group Photos
Spartans Committee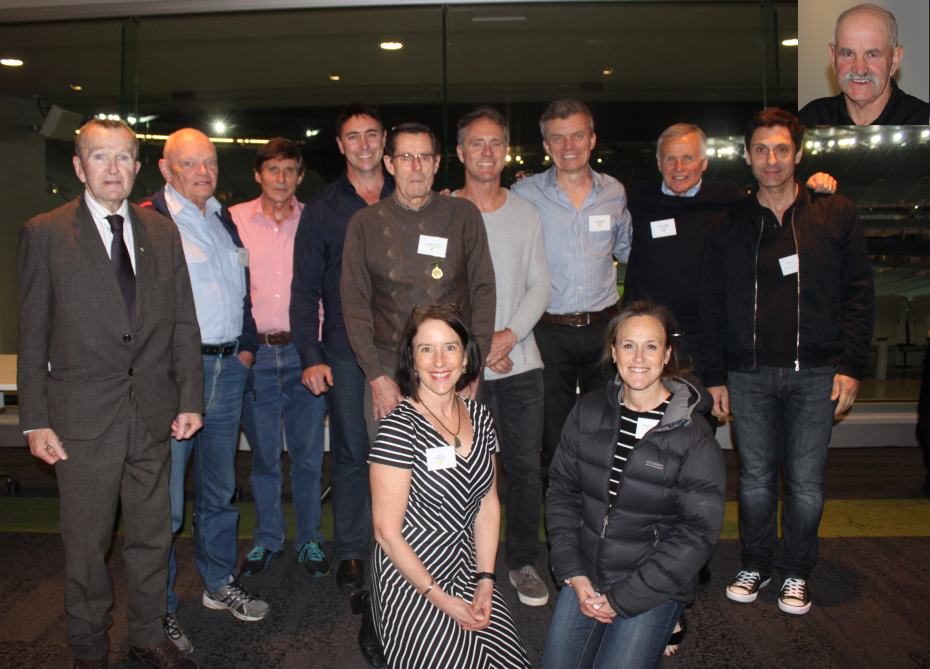 Committee. Standing: Colin Silcock-Delaney, Ashley Page, Rod Bayley (treasurer), Paul Basile (Vice President), John Dean (Past President), Tom Denniss (Guest Speaker), Jay Fleming (President), David Foskey, John Kaparelis. Front: Cath Bombardieri, Felicity Doolan (Outgoing Secretary). Inset: John Dobson.