Annual General Meeting Minutes
We have made available minutes of recent Annual General Meetings in PDF form. Note that we will no longer be reading the minutes at future AGMs.
Many of our past newsletters are also on-line.
2022 minutes, Agenda and Reports
2021 minutes, Reports
2020 minutes, Awards, Attendees, Reports
2019 minutes
2018 minutes
2017 minutes
2016 minutes
2015 minutes
2014 minutes
2013 minutes
2012 minutes
2011 minutes
2010 minutes
2007 minutes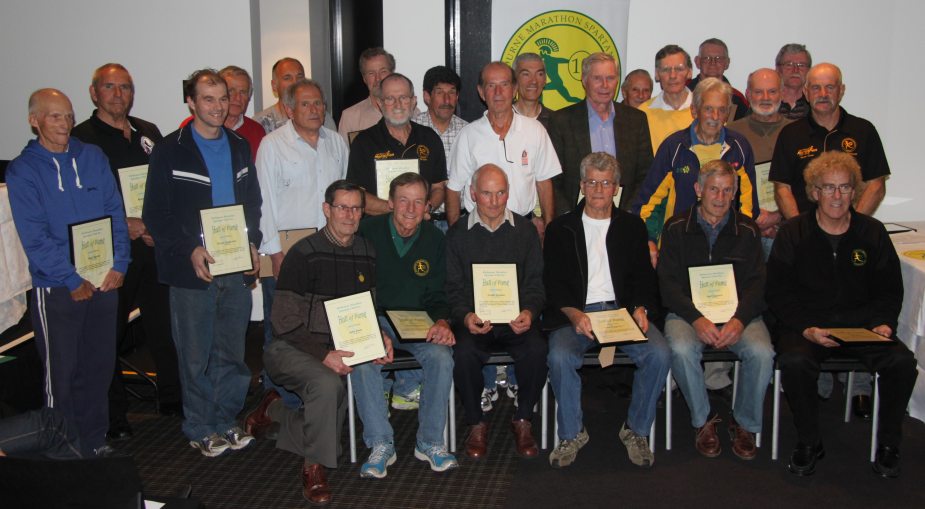 Back: Brian Gawne, David Foskey, Manny Karageorgiou, Jim Hopkins, Frank Biviano, Carlo Iovenitti, Ron Young, Pete Battrick, Clarke Whitehand.
Middle: Tony Martin, Steven Lightowler, Roger Weinstein, Bruce Hargreaves, Chas Harcoan, Ken Bowes, Conor McNeice, Jack Gubbins, Bryan Flegg, John Dobson.
Front: John Dean, Wayne Thompson, Nev Gardner, Grayson Summers, Ian Campbell, Peter Ryan
Hall of Fame Members inducted at the 2013 Annual General Meeting